Leading Belfast restaurateur Michael Deane has slammed Northern Ireland's 'biblical' licensing laws which forbid serving alcohol with meals before 5pm on Good Friday.
Michael has a number of great restaurants across Belfast and had a much needed rant on his Personal Facebook page yesterday.
"Don't know how others in the restaurant business feel but the Easter licensing laws must change and they must change now!
"No longer can I welcome people through our doors who look completely stunned when wanting a small glass of Guinness with their oysters and to be told 'NO! SORRY! It's against the law!' A law we have had to carry since biblical day!" the award-winning chef wrote.
Secret Drinks 🙂
Remember that any restaurant that allows you to bring your own booze you can go to the supermarket and buy as much as you like and drink all day. Yes that's right folks BYOB restaurants that don't have a licence can serve you food and you can serve yourself alcohol.
Top BYOB Restaurants
Sometimes you're in the mood for a burger, other nights you want something spicy or Italian, and then there's evenings when your decision on where to eat is based solely on the price of drink. This is a list for one such evening when you're aiming to save a few pounds by going to somewhere that let you bring your own booze. Here are 11 of our top tips for BYOB restaurants in Belfast…
1. Opera Pizza
33 Dublin Road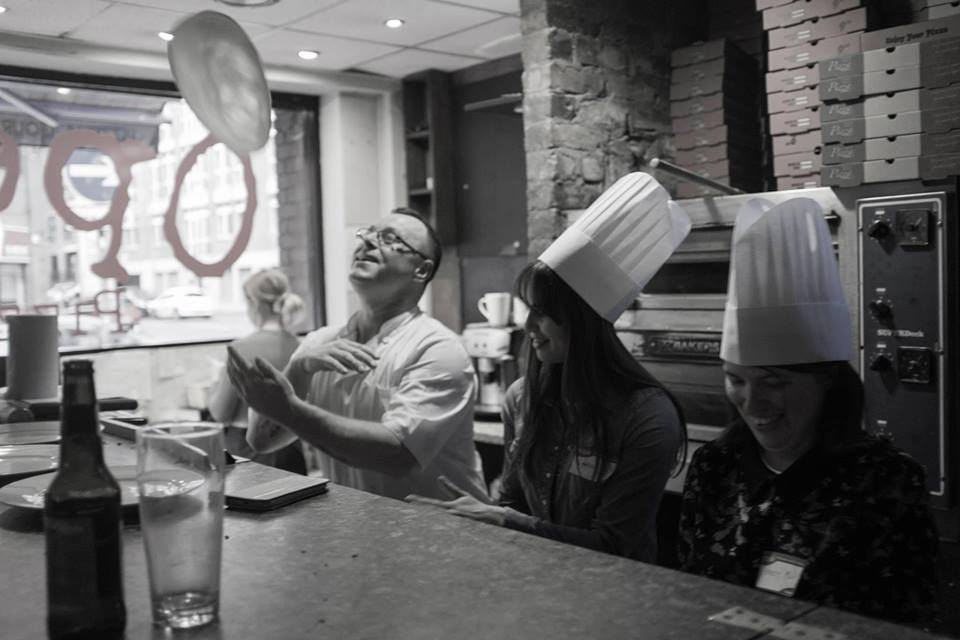 It's hard not to have a traditional Italian beer or traditional Italian glass of wine to go with Opera's traditional Italian stone baked pizzas, and because they're a Bring Your Own the world is your oyster in terms of which tipple you want to pair with your food. You can also book out the resturant for up to 24 people and they'll provide karaoke for the evening. Now there's a reason to BYO!
2. Canteen
10 Belmont Road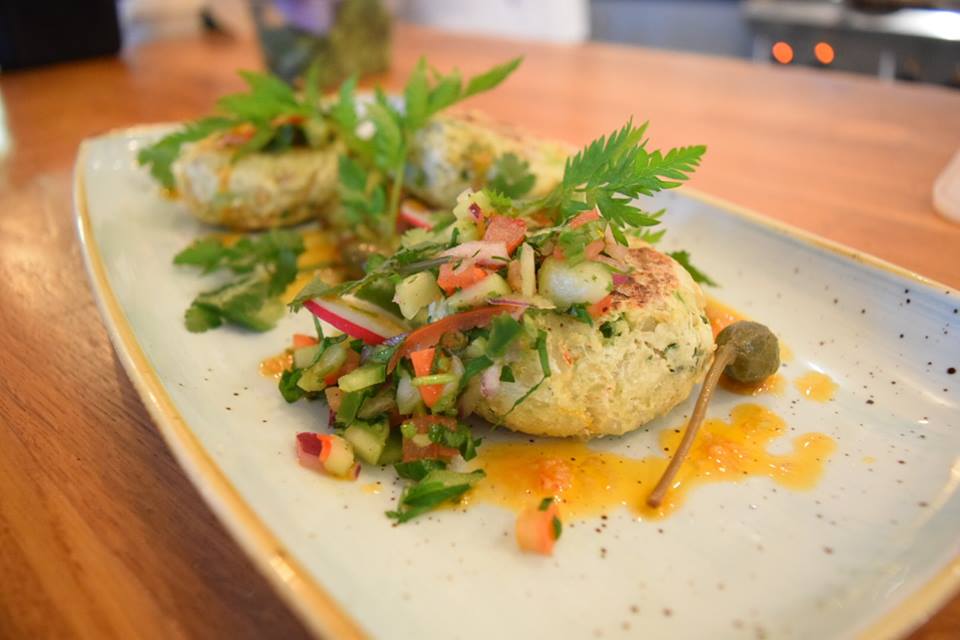 If you're looking for somewhere that's slightly up market but still allows you to bring your own, then try Canteen on Thursday, Friday and Saturday evenings. Bear in mind though, the BYO only applies to wine, not beer.
3. The Lantern
58 Wellington Place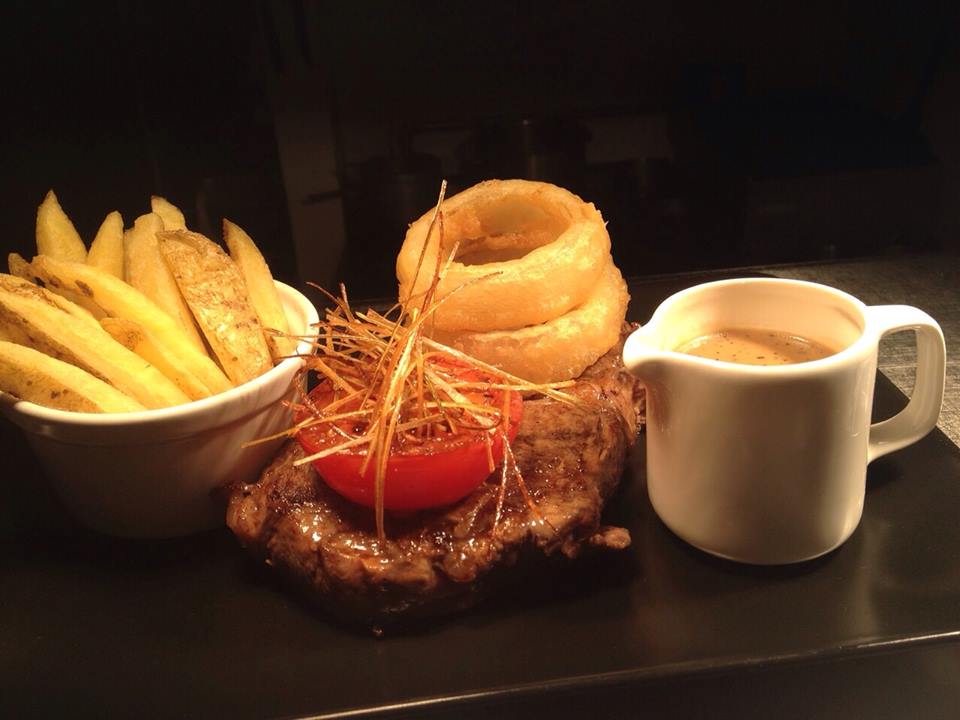 High quality Northern Irish ingredients create a varied menu with the focus firmly on great seasonal produce at this city centre BYO restaurant.
4. Kitch
61-63 Dublin Road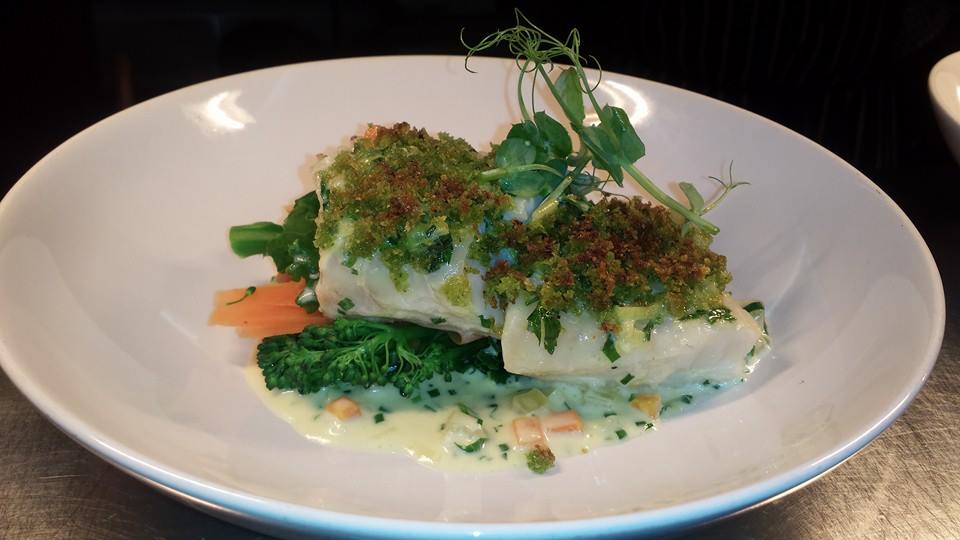 Located just a stone's throw away from Tesco Express (but don't let that put you off), Kitch restaurant allows you to sip some of what you fancy with an amazing selection of small plates, big plates and a large vegetarian selection. Kitch is a fully licensed restaurant although BYO is available from Monday to Wednesday.
5. Maggie May's
Malone Road & Botanic Avenue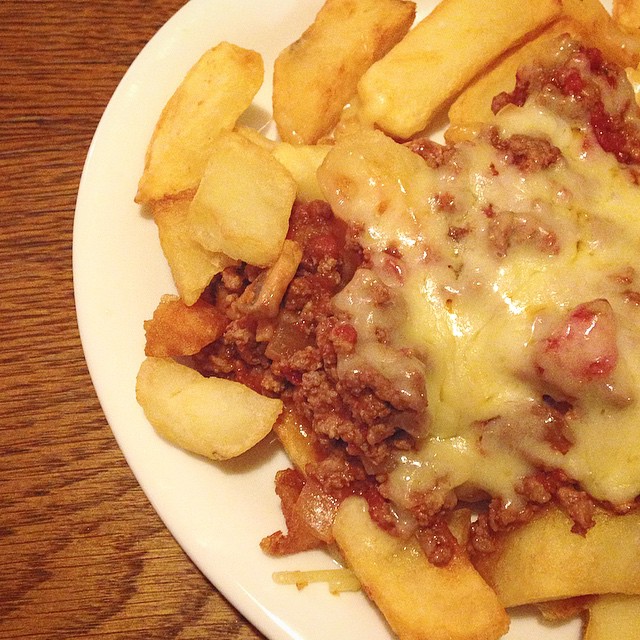 If you're having an evening meal in Maggie May's they'll allow you to pop up a few cans or bottles of whatever takes your fancy.
6. Oliver's Coffee Shop
57-59 Belmont Road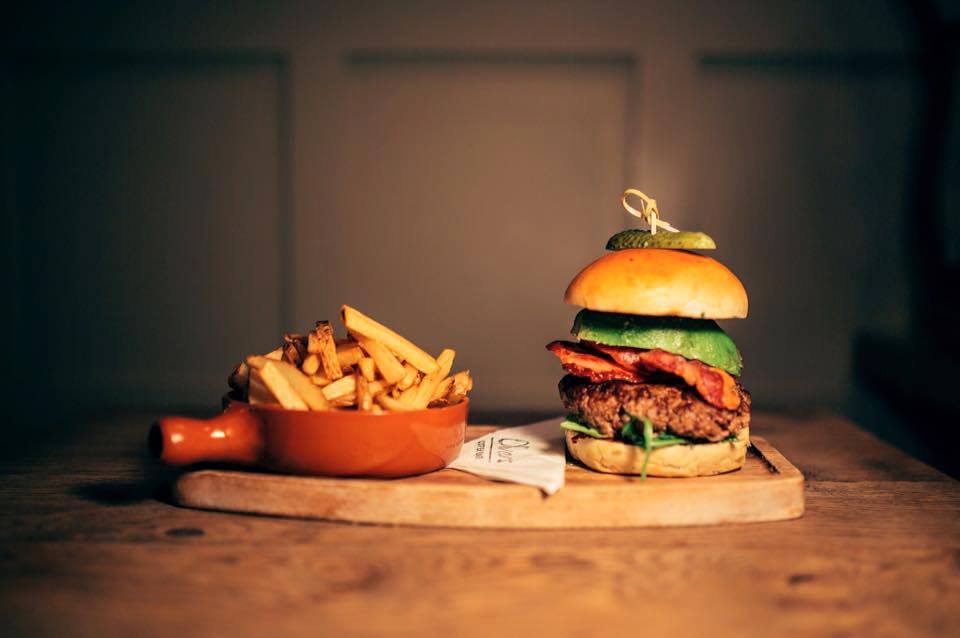 An exciting new evening menu including is available in this popular East Belfast coffee shop from 6pm to 9pm from Wednesday to Saturday and best of all it's BYO.
7. Greens Pizzeria
549 Lisburn Road & 283-285 Newtownards Road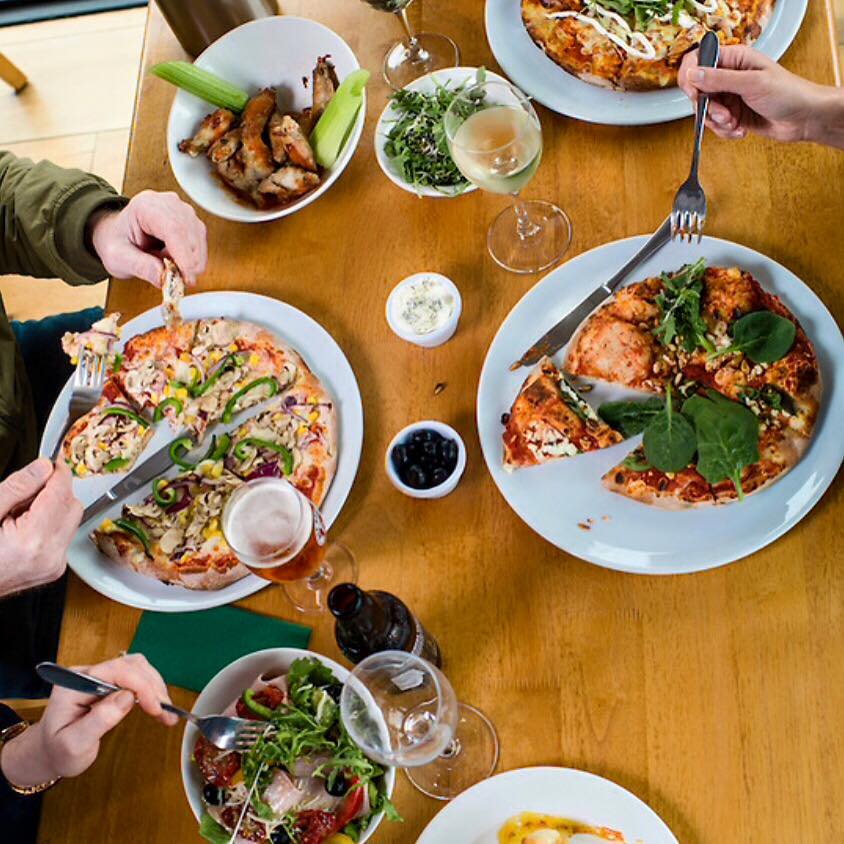 Situated at prime locations and with the prime selling point that you can bring your own bottle… you'll definitely need it if you order the Dragon's Tongue garlic bread. The Ballyhackamore location is fully licensed but Greens have stayed true to their roots in that you can still bring your own if you choose.
8. French Village
99 Botanic Avenue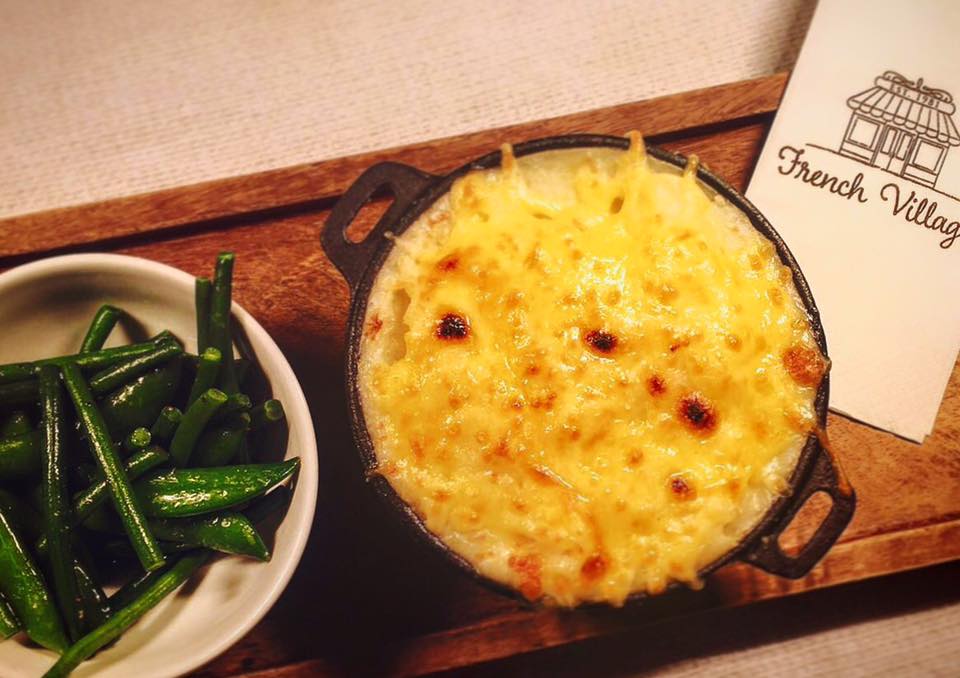 Serving breakfast, brunch, lunch & dinner, look out for the seriously melt-in-your-mouth Seafood Pie with locally sourced fish from Ewings Seafood. Perfectly washed down with a bottle of wine of your choosing that won't cost you to double your bill – French Village is also BYO.
9. The Allotment
48 Upper Queen Street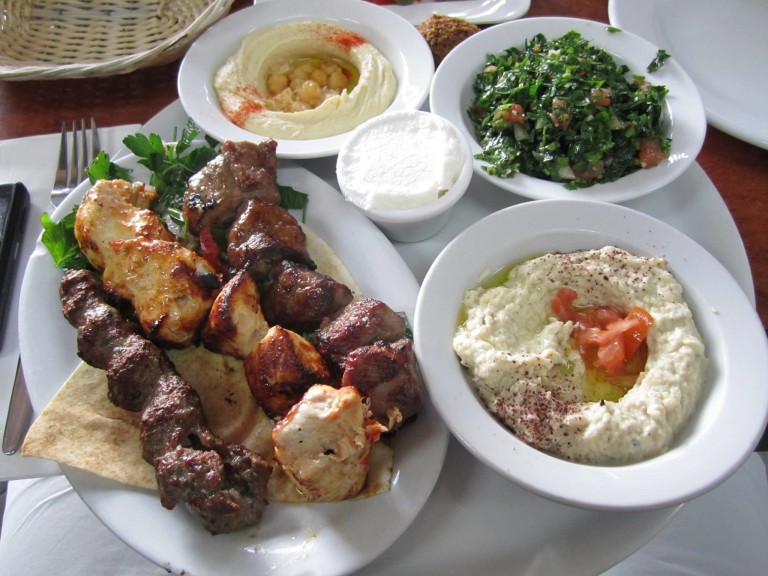 Specialising in food prepared daily to the highest standard with flavour and wholesome goodness at realistic prices. In even better news, you can BYOB with no restrictions every Thursday, Friday & Saturday from 5pm until late evening for just £2 per person.
10. Abacus
115 Eglantine Avenue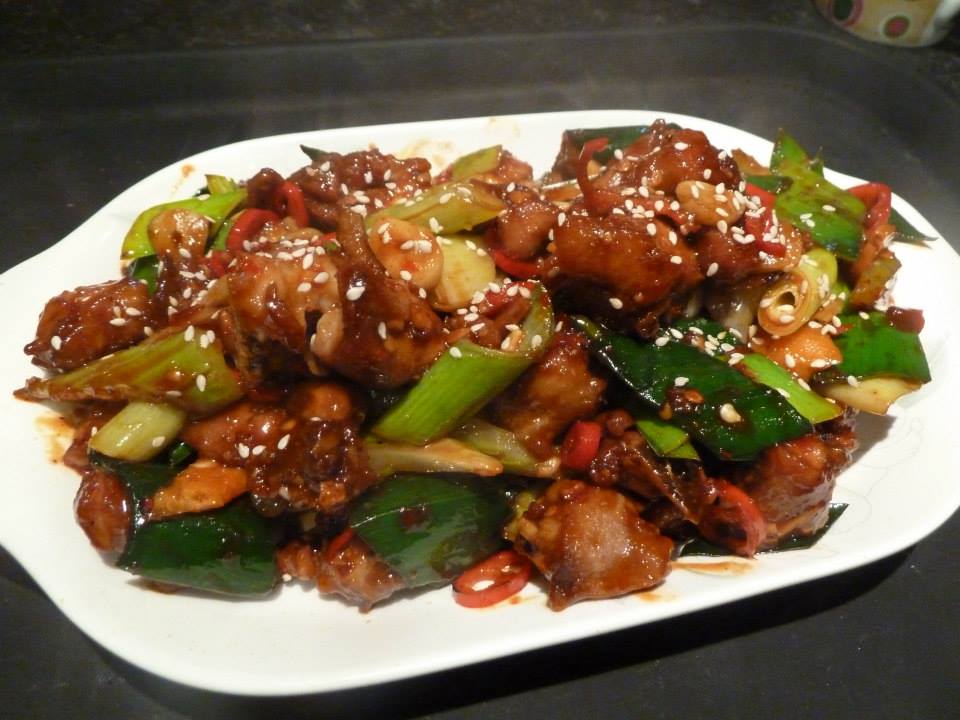 This Belfast Cantonese restaurant is popular amongst students and young professionals alike. Whilst takeaways are also available, many love to dine in to fully enjoy the atmosphere of this opulent restaurant. It doesn't hurt that it's BYOB – make sure it's just wine though!
11. Goodfellas
11 Kennedy Way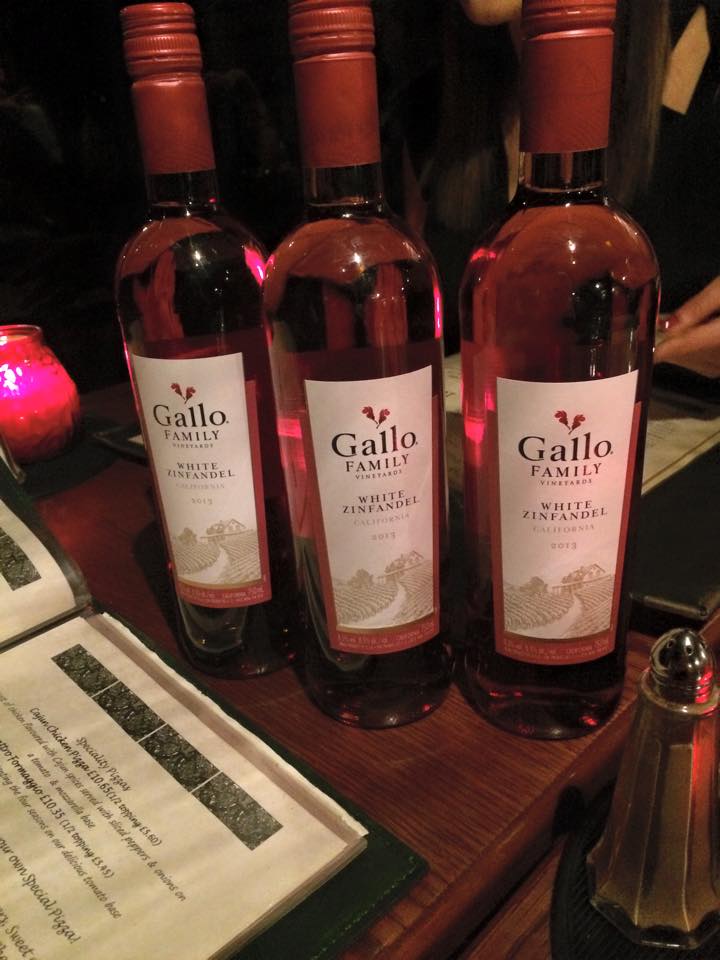 When BYOB is this lenient, you might as well monopolise on the situation! Goodfellas is one of the best places in Belfast to start a night out – thanks to the BYO and ability to line your stomach with epic great-tasting portions. Talk about killing two birds with one stone…
Read more at: http://www.belfastvibe.com/life/food_drink/places-in-belfast-where-youre-welcome-to-bring-your-own-booze/
Comments
comments